Lumiplan,


a stakeholder in sustainable transportation
For over 35 years, Lumiplan has contributed to progress in transportation by designing and developing
solutions to improve the daily lot of public transport users.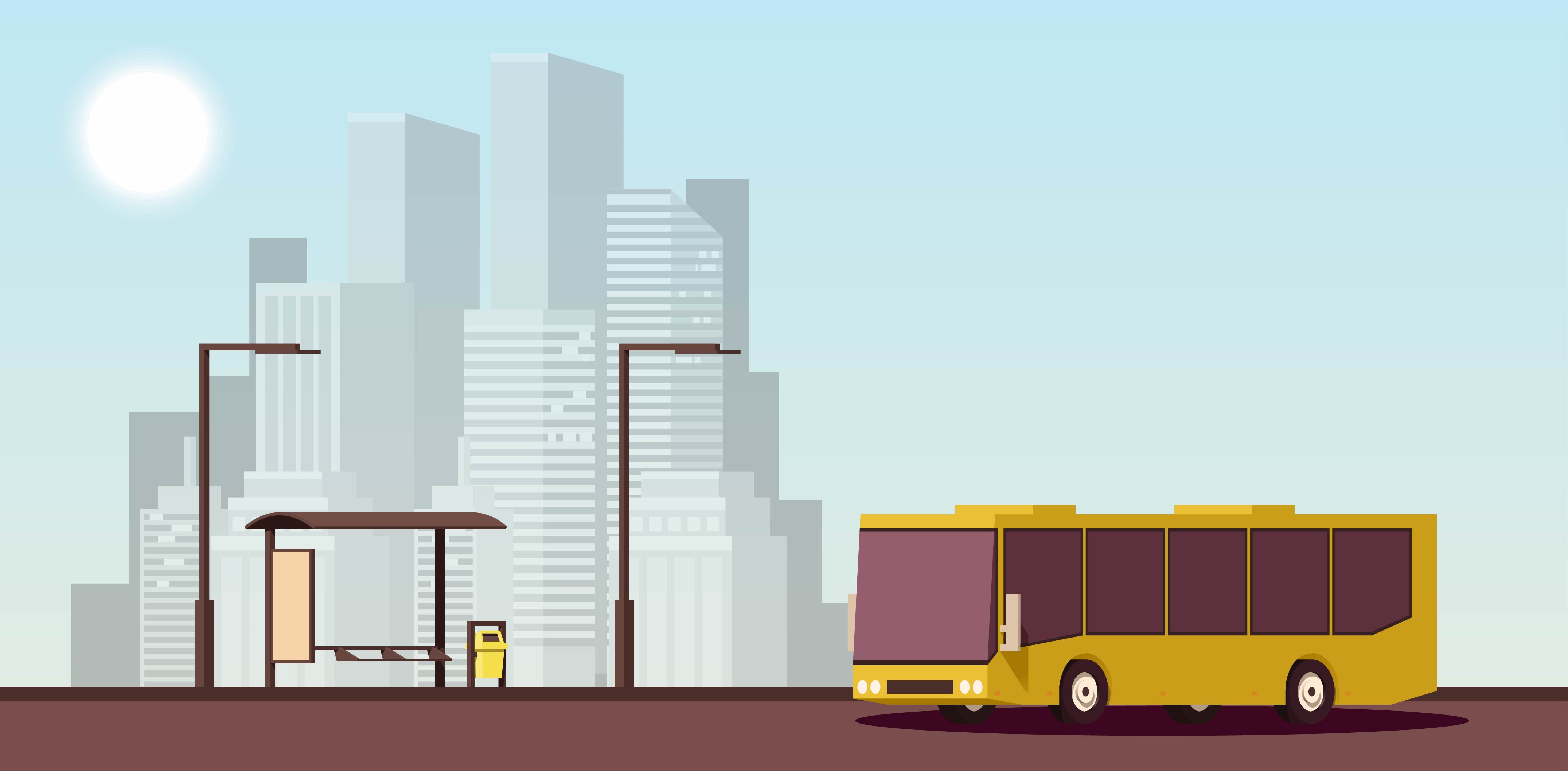 Orienting and informing passengers before boarding
Guiding passengers during the journey
Assisting public transport authorities and operators
Smart mobility,

our figures
20
Present in
over 20 countries
worldwide
#1
in southern Europe
for passenger information
40%
of turnover
from exports
A Nice, des voyageurs mieux informés et guidés grâce aux solutions développées par Lumiplan. La Métropole Nice Côte d'Azur fait...
Some

Smart mobility references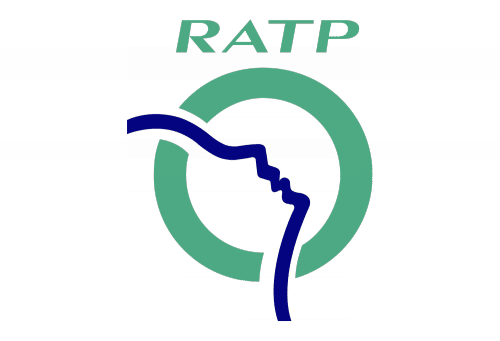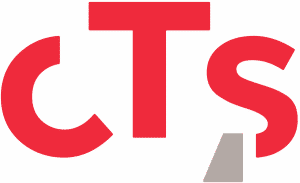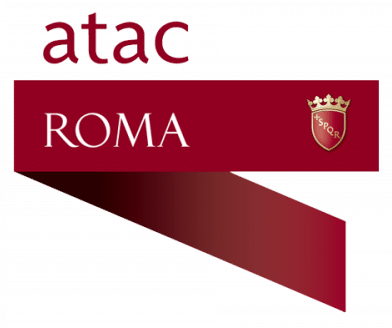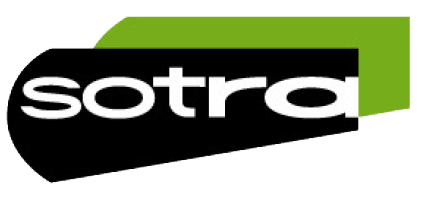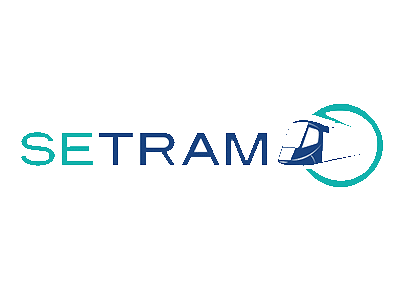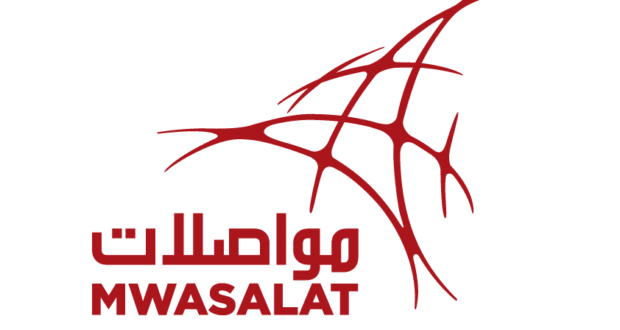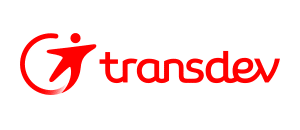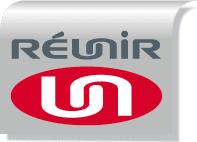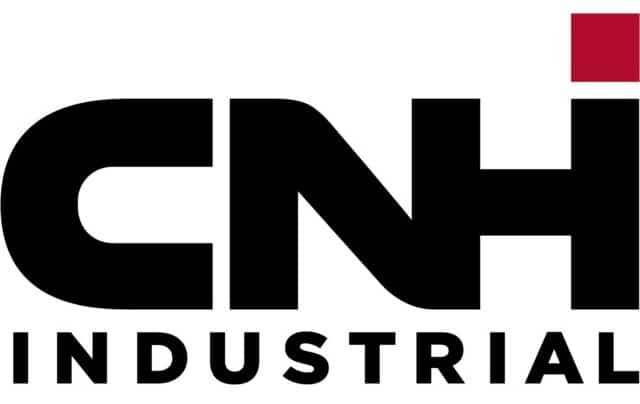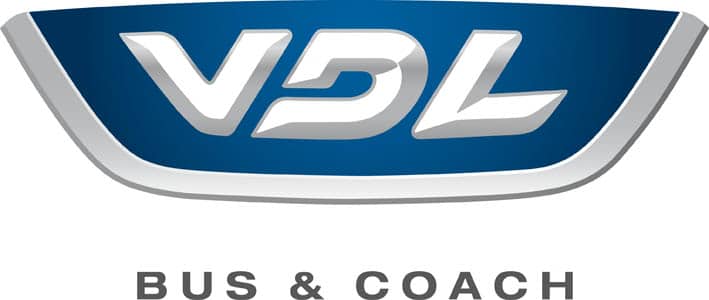 Lumiplan is a member of CODATU (Cooperation for the Development and Improvement of Urban and Peri-urban Transport) and ITxPT.