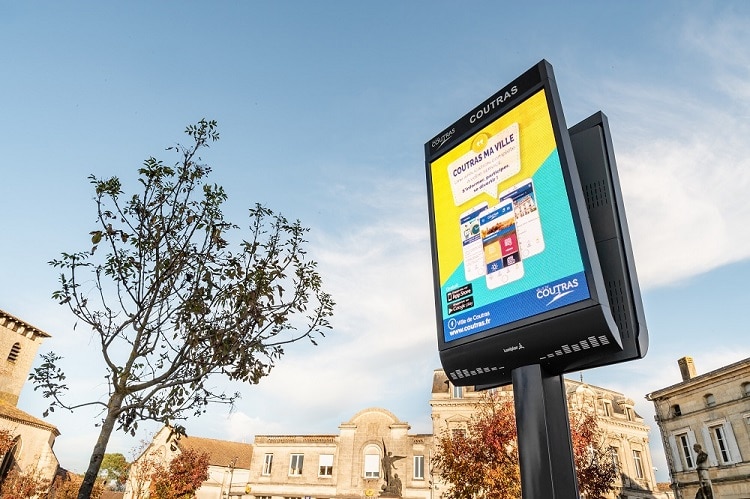 Full colour information Screens
Offer your townspeople an efficient information service with optimum visibility for pedestrians and road users alike. Why not bring your messages to life with the realism of images and depth of colours?
Read More
Single-colour information screens
Offer citizens an efficient information service thanks to the optimum reading quality of our white or amber LED screens, for very effective text and image communication.
Read More